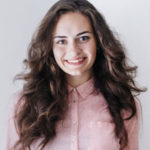 How Can We Help?
+8801403265740
Mail: sales@nexoyatech.net
Are You Ready to Handle a Cybersecurity Incident
Cybersecurity remains one of the critically important priorities all around the world, especially in view of the fact that there appear more and more threats, emerge new vulnerabilities and frequency of attacks is very unlikely to subside. In the last decade, security incidents have increased exponentially and, according to a few recent reports, the damages due to cybercrime are expected to reach $6 trillion globally by 2021, and on average, a cyber breach costs an organization about $3.86 million. To keep enterprise data secure, organizations need to develop a robust cybersecurity program that helps them remain vigilant. Based on it, Nexoya Technologies analysts forecast further growth of investments into cybersecurity.
We provides the following Cybersecurity services
As a cybersecurity consultancy & managed security services consultant, NexoyaTech aims to provide our customers best solutions to eliminate danger of attacks, identify systems impacted by attack and choose methods to restore productive systems and reduce their threat landscape. we can help to our customer to implement Secured Backups, 2 Layer Authentication, HIPPA Passwords Policies, Hot Sites, Fail Over, Spam and Malware Recognition, Vulnerability Assessment & Penetration Testing and Instant Alerting. You won't have to tell us that something is happening
Nexoya Technologies team provides a secure pathway to protect critical infrastructures, regardless of their current cybersecurity state. NexoyaTech's services consider three priorities as key to successful program execution in risk management: relevance, timeliness, and impact.
Vulnerability Analysis
Our vulnerability analysis services provide complete protection against all cyber threats to give you, your employees, and your customers total peace of mind.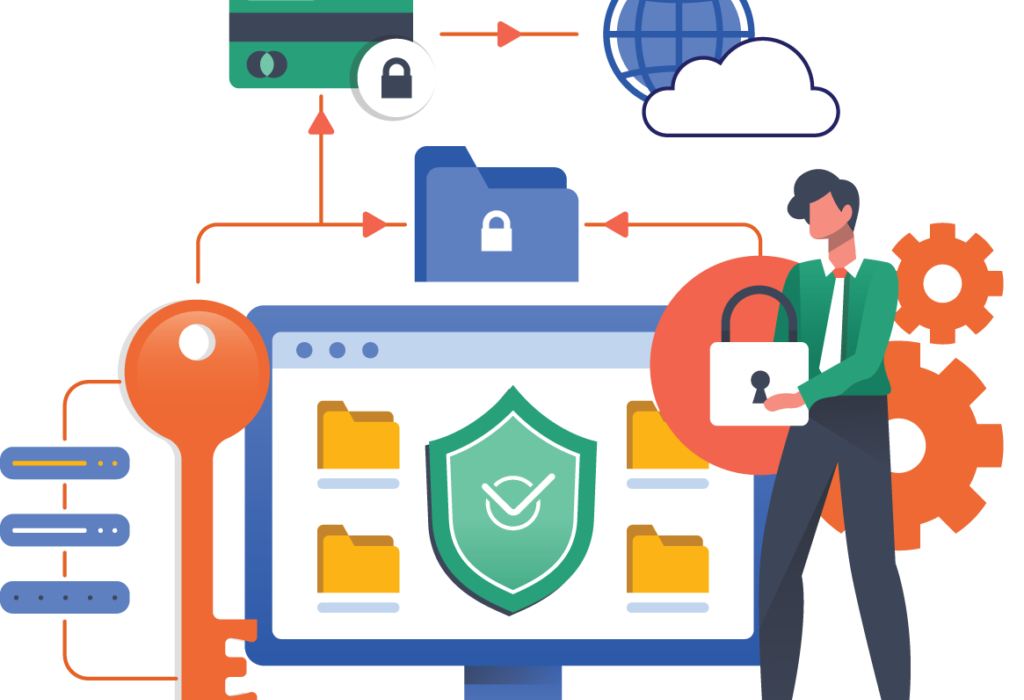 Penetration Testing
Nexoya Technologies provide realistic attack simulation with combination of internal and external penetration tests which meet your organizations or compliance needs.
Ransomware Defense & Protection Services
Nexoya Technologies will check on your ransomware protection architecture and ensure that you have the correct ransomware defense protocol in place.